"Do-it-yourself information software" is a concept I developed as part of my bachelor thesis with the hypothetical programming language Garlang. The programming language was based on the idea that you can define concepts in a naturalistic language in the form of a dictionary. Internally the statements are translated to Datalog predicates. For example, the definition of an employee could look like this:
Employee
<plural employees>
An employee has a name that is a text.
An employee works a duration per week.
An employee is assigned to many shifts.
We can use existing definitions to define new concepts. For example, we can define the monthly work duration based on the work duration per week like this:
The worked hours of an employee per month is a duration (monthly work time):
The employee works a duration (weekly work time) per week.
The monthly work time: the weekly work time * 4
We can then use these definitions to ask questions about our knowledge model with searches.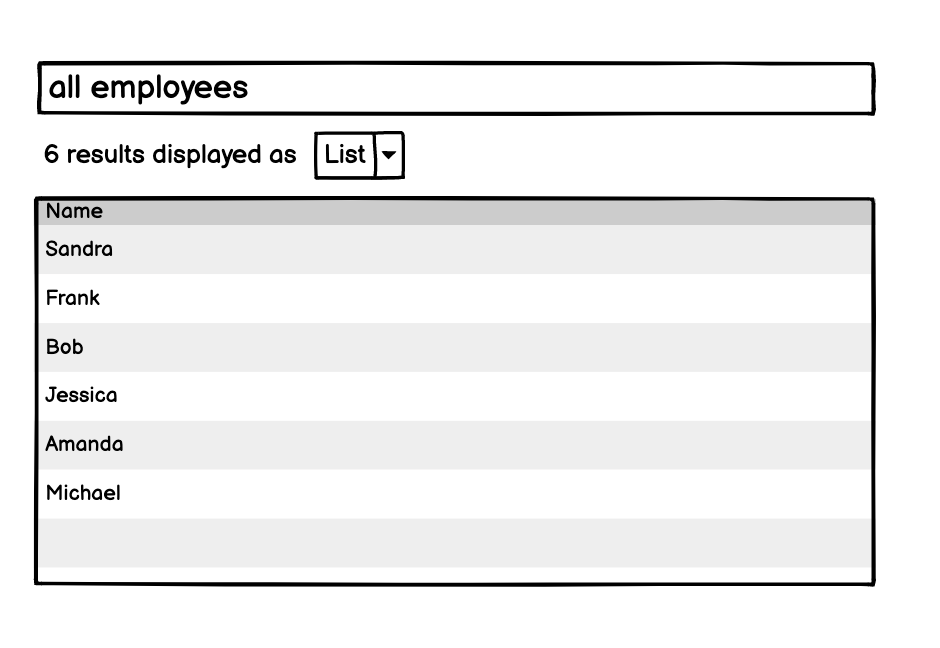 The result of a search can be visualized in different ways, depending on the type of the result. If we search for shifts, we can either display them as a list or a calendar.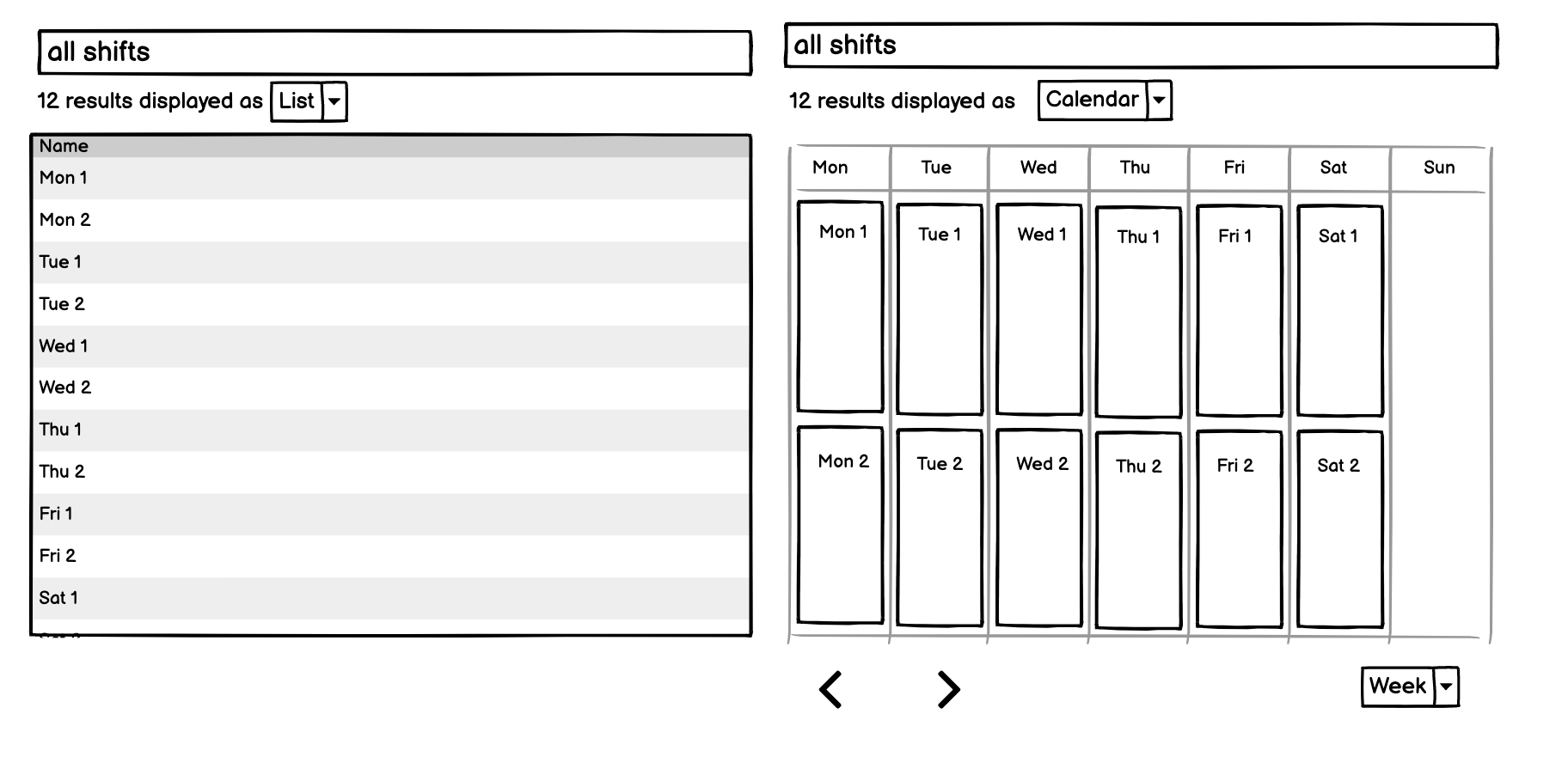 Multiple searches can be chained together to create ad-hoc tools to solve problems as they come up. Here we chain together a search for shifts that haven't been fully assigned yet with a search for employees that are available this week to figure out which employees we need to assign.